ABOUT
TIRTASENTOSA
PT. Tirtasentosa Karya Sejahtera is a company specialized in the provision of goods such as cargo ships, offshore, tankers, FSO / FPSO operating in Indonesia.
The company started operations since 2009. Many cargo ships or tankers with inter-national flag have supplied by PT. Tirtasentosa Karya Sejahtera, especially foodstuff supplies ship. Currently we have contract works of supplying foodstuffs to
BW Offshore Singapore PTE Ltd. that has been started in early 2012.
VISION
PT. Tirtasentosa Karya Sejahtera as a supplier that always meets the needs of the ships with quality goods and satisfactory service to maintain long-term cooperation relationship.
MISSION
We always provide the best for our customer satisfaction.
provision & bonded store
one of the business specification is done by PT. Tirtasentosa Karya Sejahtera to provides various needs of the ships.

Provision and Bonded stores are divided into 9 categories :
1. Fruits
2. Vegetables
3. Meats & fishes
4. Dairy products
5. Instant foods
6. Dry foodstuff
7. Frozen goods
8. Canned goods
9. Beverages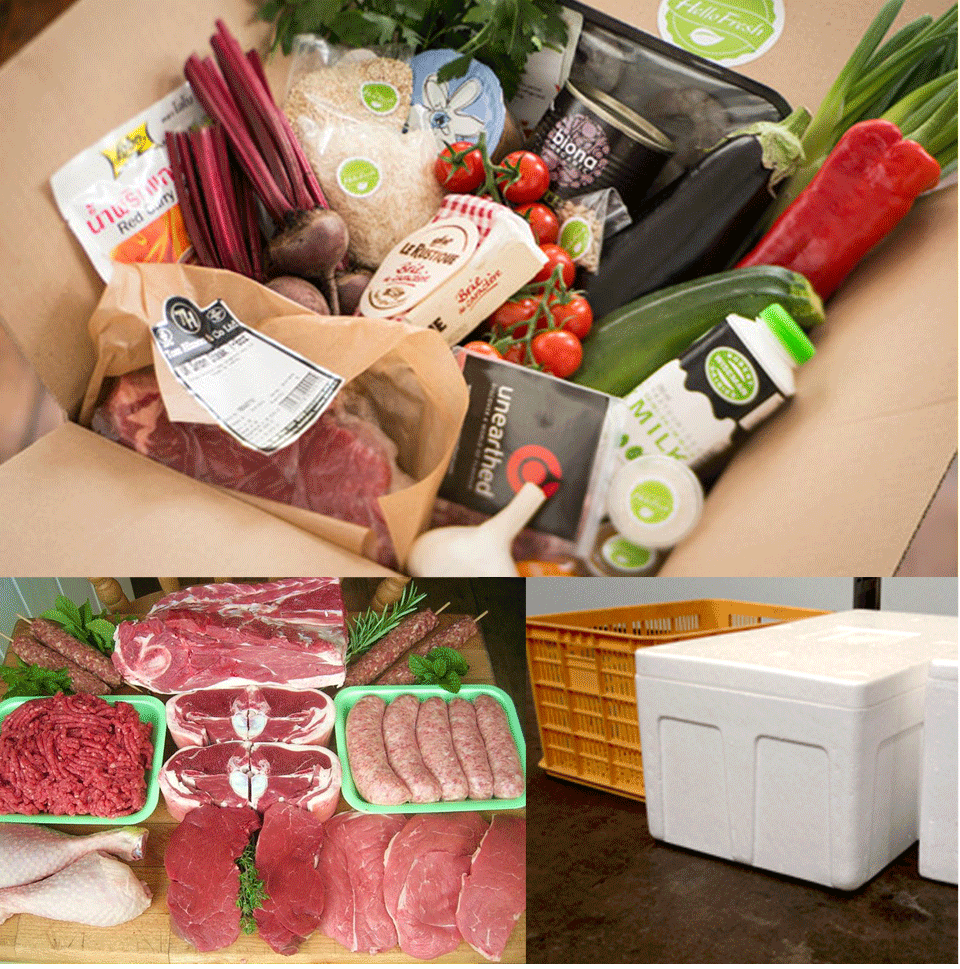 QUALITY
PRODUCTS
Packing
All items are packed into a certain packing by the buyers's requirement. Items which have been packed as needed so can last for a long period of time.
Quality
Goods are delivered in the best quality because of pass through quality control standards. Products are shipped in fresh and hygienic conditions so that it will arrive on time and place of delivery. Supplier guarantees the buyer receive the goods in the condition and the best quality to their destination.
HOW
TO ORDER
Order & Delivery
Buyers should communicate immediately to the supplier about the requirement. All items will be sent using the truck. Free shipping to a point near the port in accordance with the agreed time. Supplier provides 3 containers with size 10 feet for the storage. (1 container of chiller, 1 container of frozen and 1 container for storage of dry goods)
Note:
specifically for offshore, use of 3 containers or do not use container are depend on the agreed contract.
Prices
All prices given are in accordance with the standard price and has been nego-tiated between buyers and suppliers.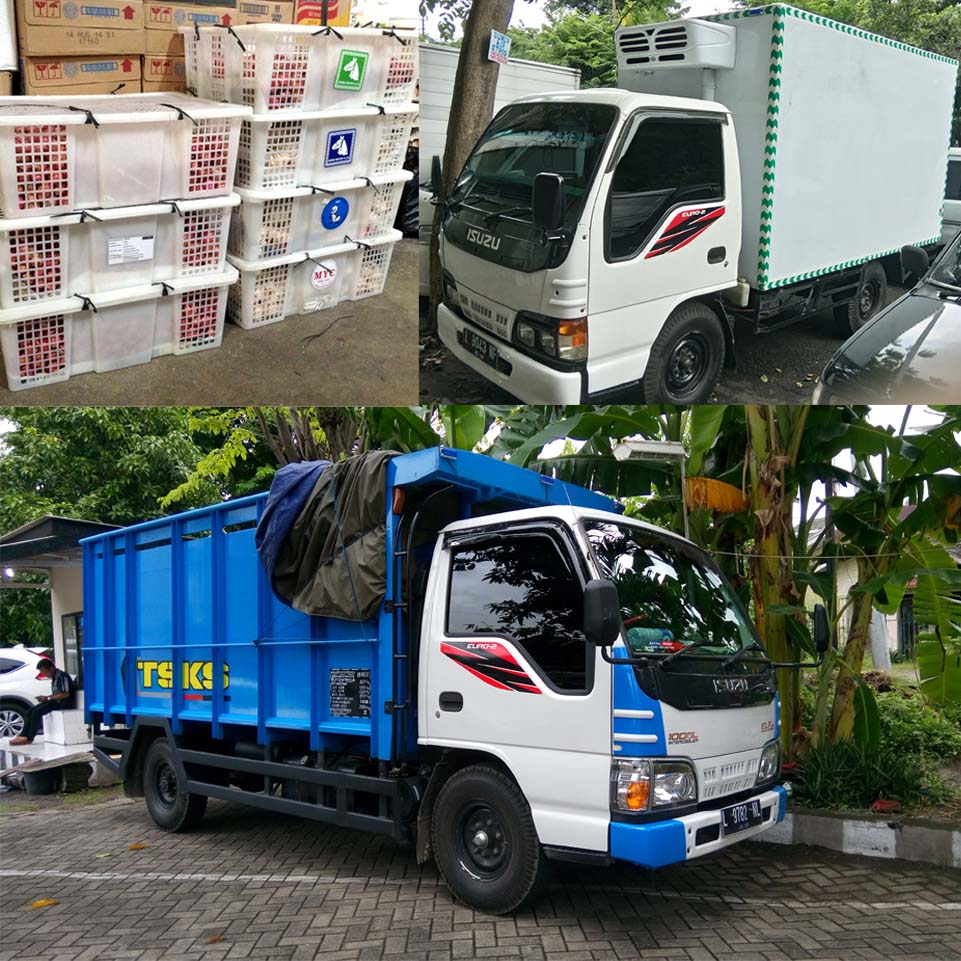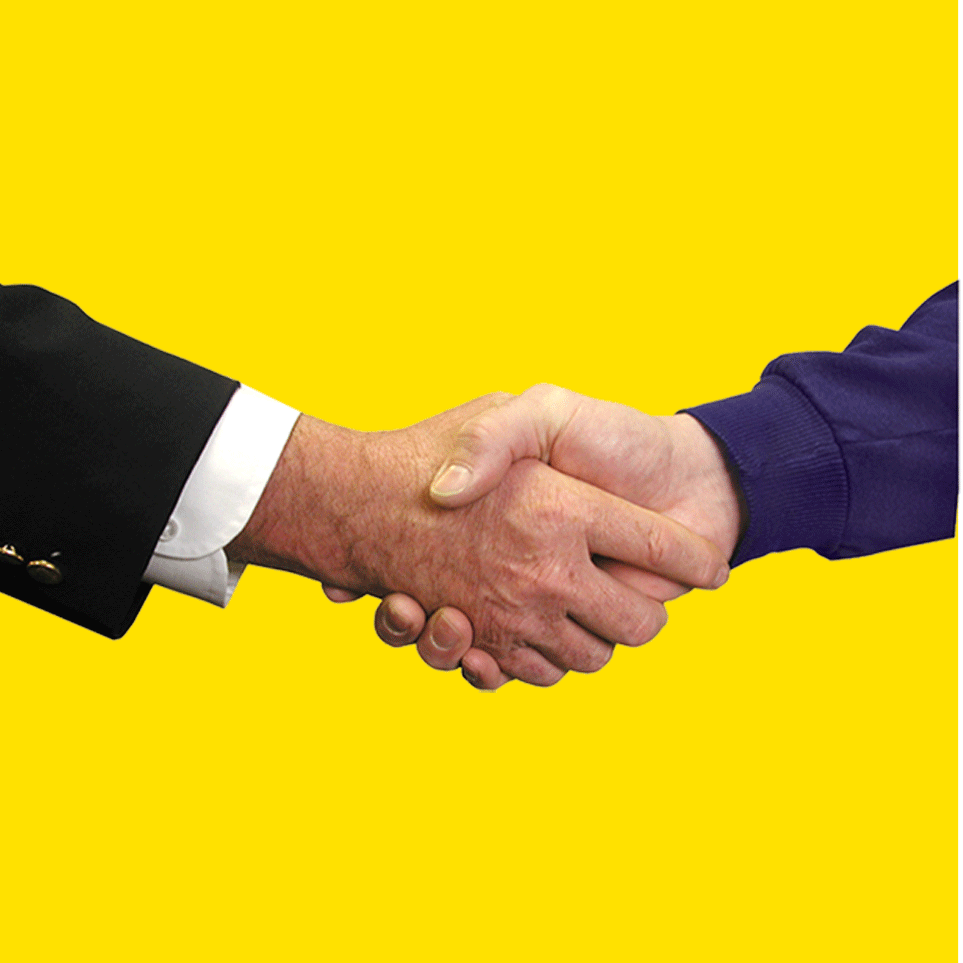 AGREEMENT
Claim
Buyers can claim to the supplier for any damage to goods occurring during delivery to the destination. Suppliers will replace the damaged goods as soon as possible.
Contract
The contracts about requirement of goods made by the buyers. After that we will confirm for cooperation contract. Contracts made ??in a long-term partnership that is in the period of one calendar year (1 January - 31 December). This cooperative agreements will renewed every early years.
Payment
This condition can make the supplier and buyer can make credit agreement with terms that are determined. (e.g. payment within 30 days after the invoice released)
OUR
CLIENTS
BW Offshore Singapore PTE Ltd.
PT. Mitrabahtera Segara Sejati
PT. Wintermar Offshore Marine Group
PT. Pelayaran Nasional Bina Buana Raya
Epic Ship Management PTE Ltd.
Kristen Marine S.A.
Navigation Maritime Bulgare
Excecutive Offshore PTE Ltd.
Benhard Schulte Ship Management (HELLAS) SPLLC
PT. Greatship (INDIA) Limited
Southfield Agencies, Inc.
Omni Offshore Terminals PTE Ltd.
Eastern Pacific Shipping PTE Ltd.
Pacific Basin Shipping (HK) Ltd.
Selandia Ship Management (INDIA) Pvt.Ltd.
Bouvet Shipping Management CORP
PT Sodexo Indonesia
SERVICE
PORT AREA
SURABAYA
GRESIK
MADURA
SEMARANG
CILACAP
JAKARTA
CIGADING
MERAK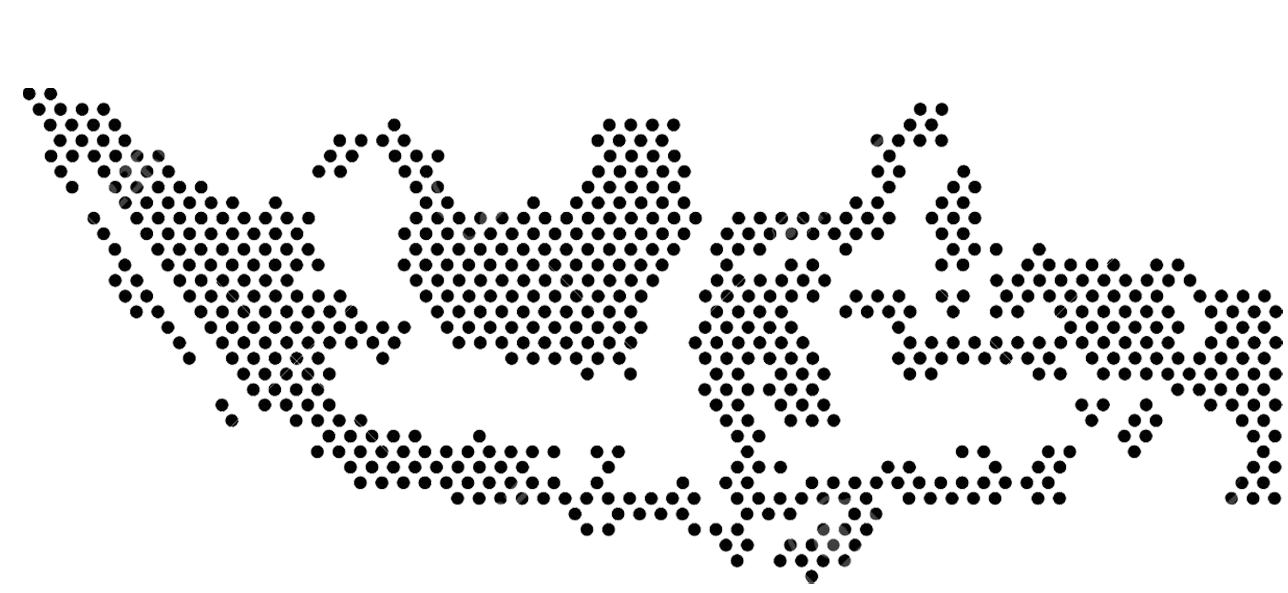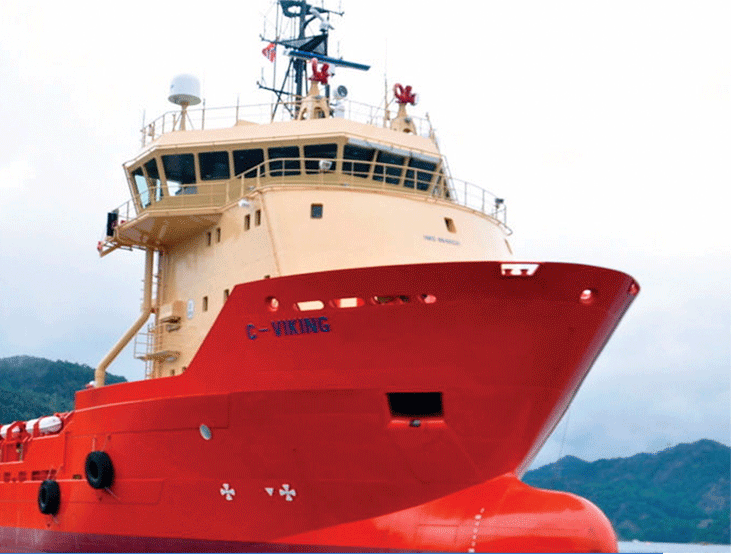 CONTACT

&nbsp
Jl. Gili IV/16. Surabaya 60162
East Java, Indonesia
&nbsp
(031) 3536202 / 081 55008008
FAX (031) 3536079

&nbsp
rudy_tirtasantosa@indosat.net.id /
rudy_tirtasantosa@yahoo.com
2017 PT. Tirtasentosa Karya Sejahtera. All Rights Reserved. Developed by I Link Branding